Interview Coaching | Top Interview Coach
Interview coaching is the key to job interview success. Learn our simple job interview success strategies, improve your results. Our 3-step programme will help you ACE competency based interviews. Our 4-step programme will help you ACE traditional interviews
– Improve confidence, overcome nerves
– Enhance your ability to sell yourself
– Learn how to answer difficult interview questions
– Learn strategies to ACE competency interviews
– Improve your body language
– Learn how to negotiate better packages
We tailor our interview coaching and preparation to suit your needs. And, our programmes help job seekers prepare for all types of interviews – competency based interviews, traditional interviews, and video interview. Our clients targeted public sector, private sector and most industries – IT, Engineering, Retail, HSE, Civil Service, Public Sector, Banking & Finance and Education. Wes support clients nationwide | Limerick, Galway, Waterford, Cork, and Dublin. We offer CV writing services too!
Read testimonials about our service. Contact Us
I meant to email you a few times but didn't get around to it. Hopefully you remember me – we met one morning in July for interview coaching. I got a job, so thanks for all your help – it was certainly a worthwhile session" – Liam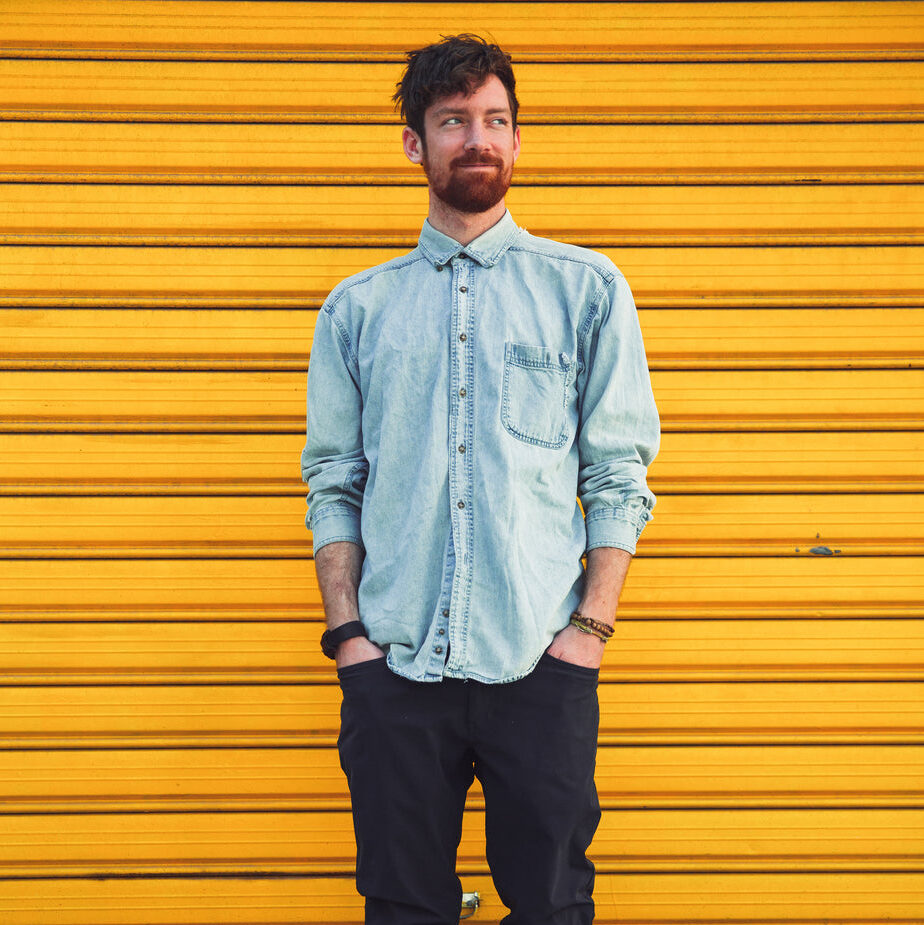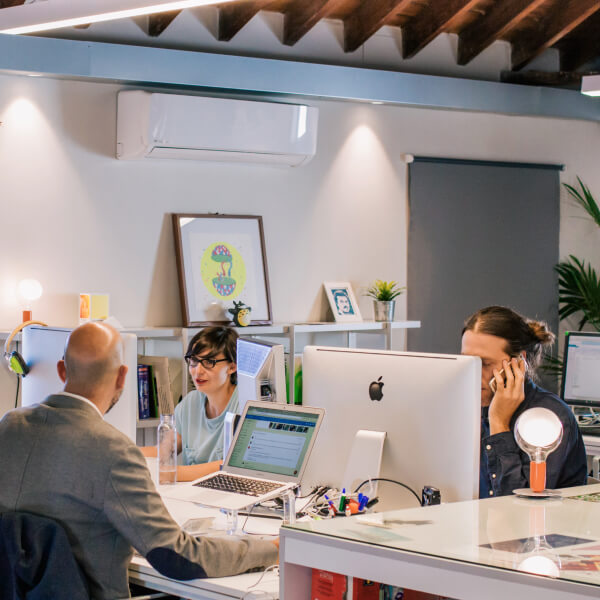 Meet the Interview Coach
Paul Mullan is a recognised interview coach. He has vast experience in Recruitment, HR, Careers and Outplacement. Paul is a very positive individual and injects great energy into his interview preparation sessions. Read his full profile – interview coach.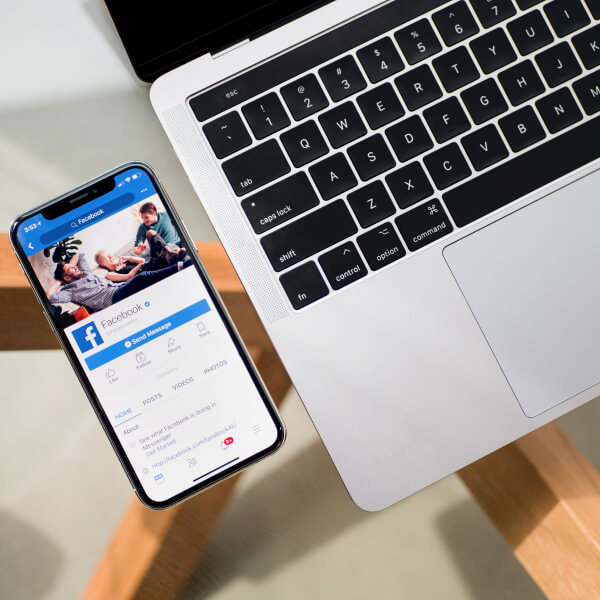 About
For more information about our interview coaching service or to book a session call 0871223308 or contact us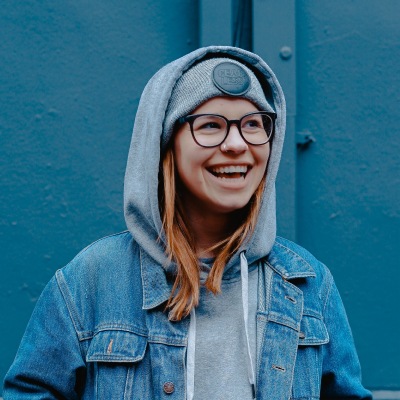 "Paul listened to my questions and made sure I was prepared for my first and second interviews. Talking to him helped me not to be as nervous as I normally would be."
STEPHEN MURPHY