Top Interview Coach | Interview Coaching
Interview preparation is key to interview success. The more you prepare, the better your results. Working with an interview professional can enhance performance.
We tailor interview coaching and preparation to suit individual requirements. And, InterviewSolutions has helped many job seekers prepare for all types of interviews – competency interviews, traditional interviews, panel interviews and phone interviews. Our clients targeted public sector, private sector and most industries – IT, Engineering, Retail, HSE, Civil Service, Public Sector, Banking & Finance and Education. Job seekers have travelled from all corners of Ireland to work with Paul Mullan – Limerick, Galway, Waterford, Sligo & Dublin. We offer CV writing services too!!!
– Self-confidence, self-belief and overcoming nerves.
– Effective preparation – understanding the employer
– Enhancing the ability to sell yourself, CV and unique selling points.
– How to answer those difficult interview questions.
– Performing at competency interviews and psychometric testing
– Improving body language and impact strategies.
– Chasing feedback, negotiating salary and managing counter offers.
Read testimonials about our service. Contact Us
I meant to email you a few times but didn't get around to it. Hopefully you remember me – we met one morning in July for interview coaching. I got a job so thanks for all your help – it was certainly a worthwhile session" – Liam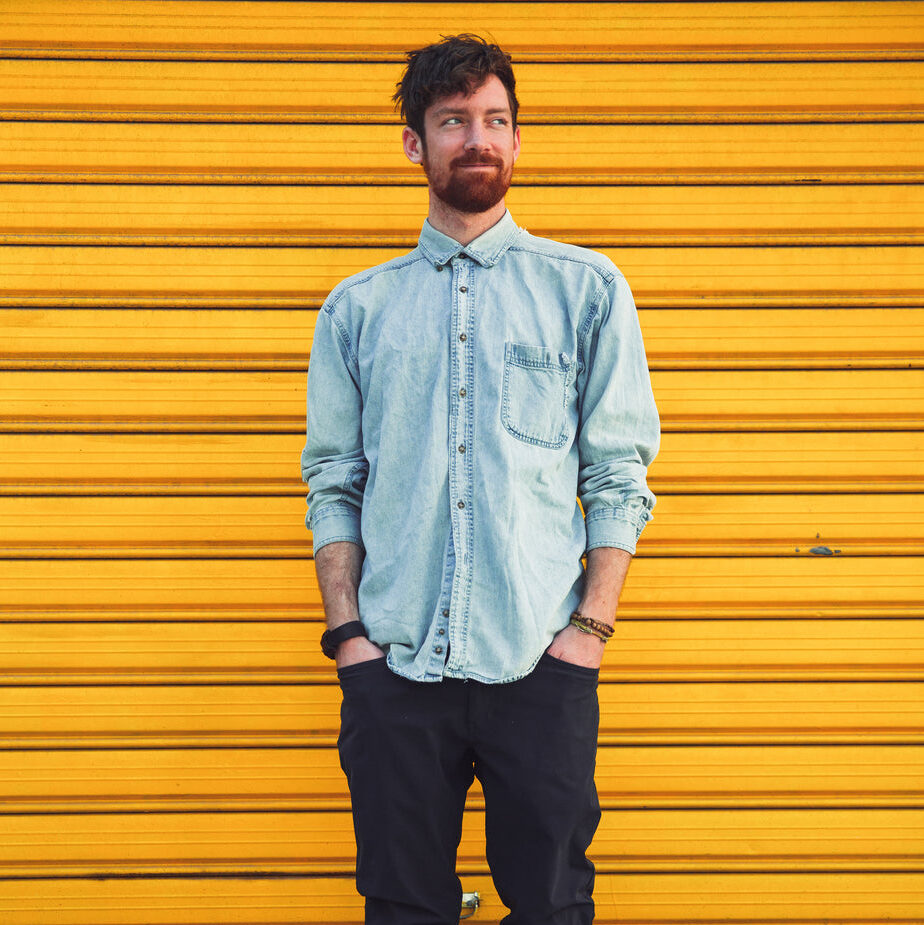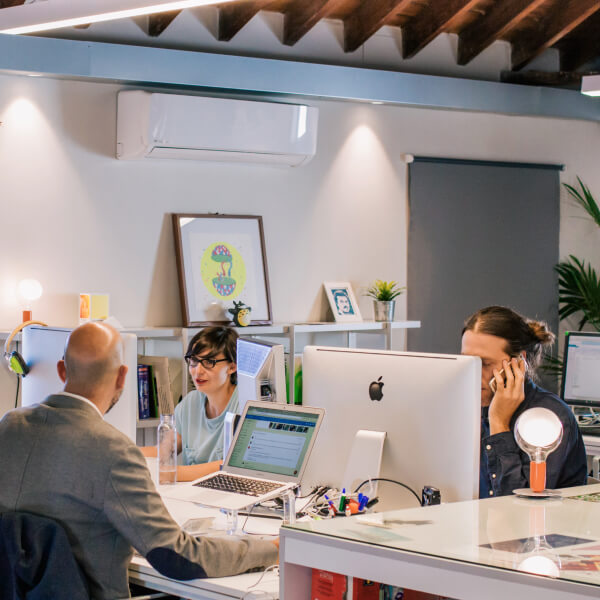 Meet the Interview Coach
Paul Mullan is a recognised interview coach. He has works with job seekers in 1-1 and interview workshop format. He has vast experience in Recruitment, HR, Careers and Outplacement. Paul is a very positive individual and injects great energy into his interview preparation sessions. Read his full profile – interview coach.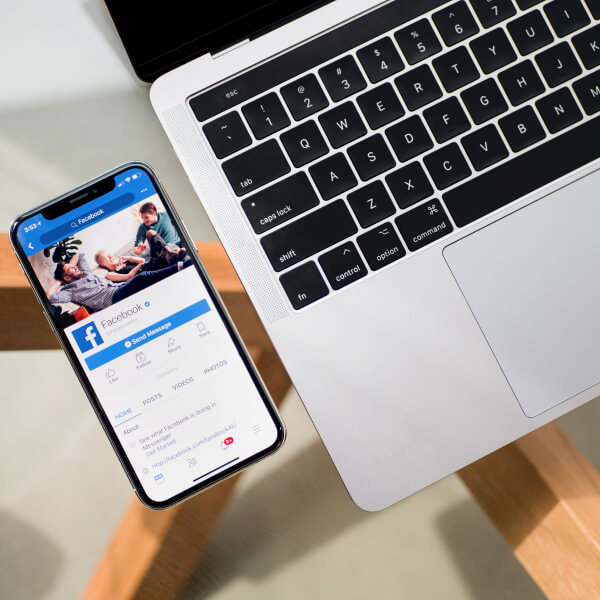 About
For more information about our interview coaching service or to book a session call 0871223308 or contact us.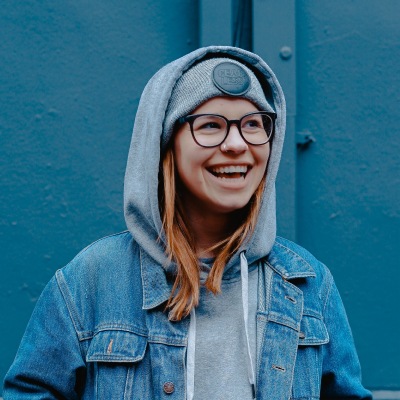 "Paul listened to my questions and made sure I was prepared for my first and second interviews. Talking to him helped me not to be as nervous as I normally would be."
STEPHEN MURPHY